Peter Dry, Founder & Community Liason
"Simunye awakens awareness and energy in student volunteers as they begin to realize that they can be catalysts; dynamic forces for positive change in the world! Through their dedication to the communities and hard work on the ground, these young people create hope in underserved communities."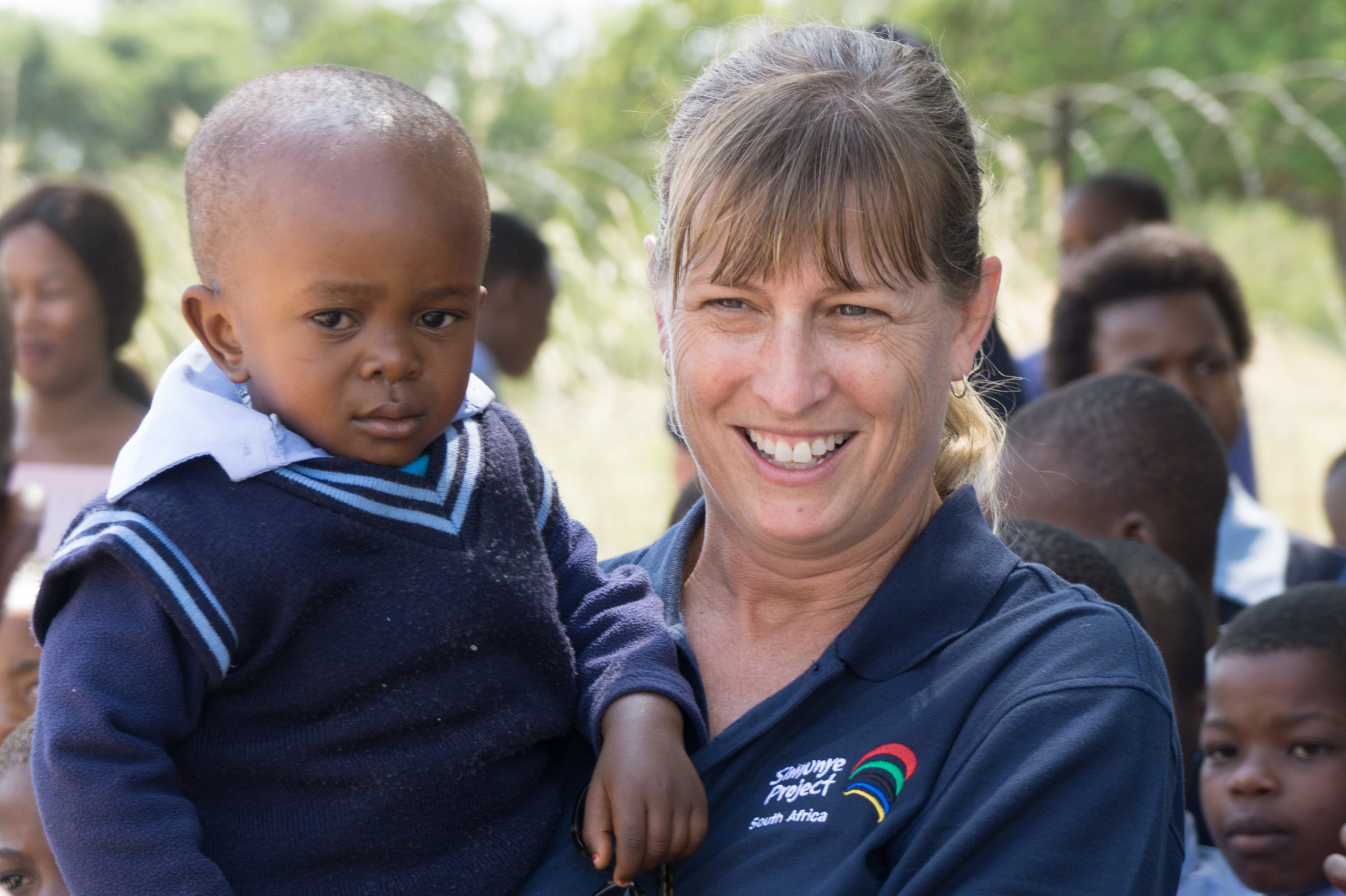 Sam Dry, Founder & Logistics Guru
"The Simunye Project powerfully impacts student volunteers. They realize the part they can play in the world. They have their sense of what actually constitutes happiness questioned by working in underserved communities. The Simunye Project challenges a person's priorities and re-establishes and re-aligns the things that really matter."
Lisa Johnson, Student Liason
"I'll do whatever needs to be done"
Lisa brings energy, passion, and skillset for this work. She tirelessly serves the communities and is a valuable team member.
Bernard Ndlovu, South African Project Manager & Builder
Bernard has been our on-the-ground support for 13 years. He provides critical information and a building skill set that has allowed us to complete multiple projects.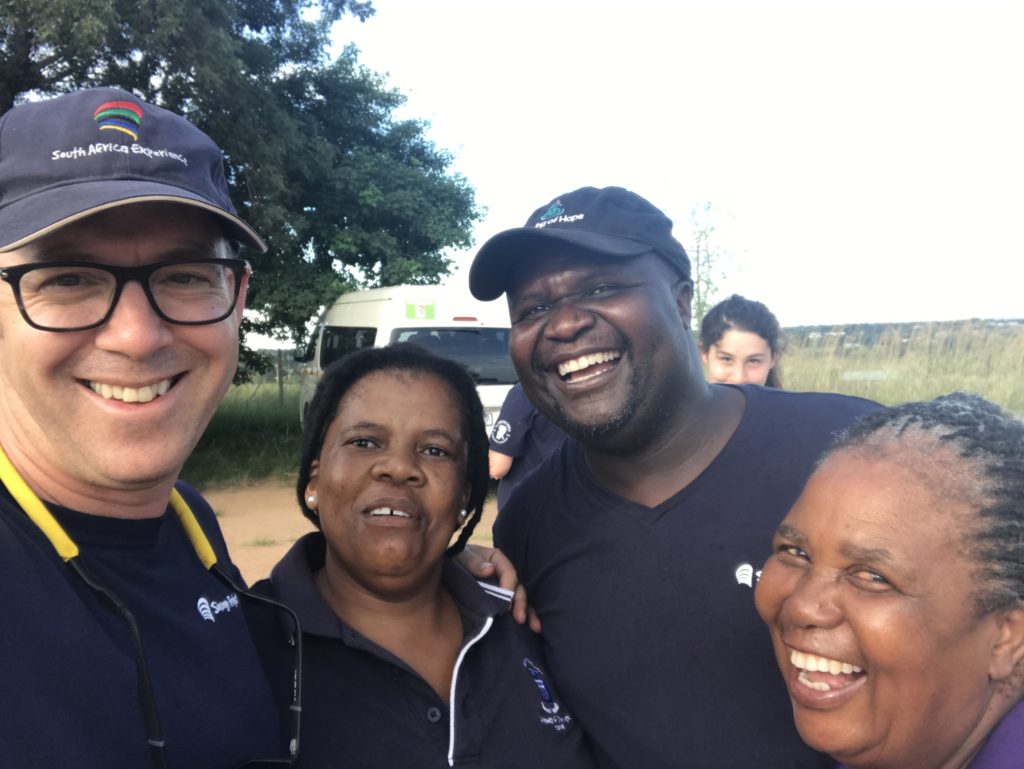 Trygive Nxumalo, South African Liason Manager
Trigive is an expert liaison and project manager. He is Simunye's connection with A Spring of Hope, our local South African non-profit that provides us with support, insights, and connections.